What is Bali Bible Camp (BBC)?
Torchbearers Indonesia, which has been based in Cipanas, West Java since 1985, is currently pioneering a ministry that will be cantered in Bali. The aim is that Christians from various countries can come to Bali to take part in the programs that will be created by Torchbearers Indonesia. Not many people know Cipanas, West Java. But Bali is already known to many people throughout the world.
The purpose of BBC is to equip men and women who long to know the Lord Jesus Christ more deeply to experience the life of Jesus in their lives that will make their lives meaningful and full of hope.
For many years Torchbearers Indonesia serves and equips men and women from various ethnic groups from The West to The East of Indonesia. Now we have opportunity and are called to serve and equip men and women from all over the world. We have chosen the right place to hold our international ministry in Bali Island.
Date
Bali Bible Camp (BBC) will be held from Monday, 15 January to Thursday, 18 January 2024
Venue
Beautiful training centre of Bali Appropriate Technology Institute, Tabanan Regency, Bali.
16 minutes to Belimbing Rice Terraces

21 minutes to Singsing Sade Waterfall

39 minutes to Balian Beach
Teachers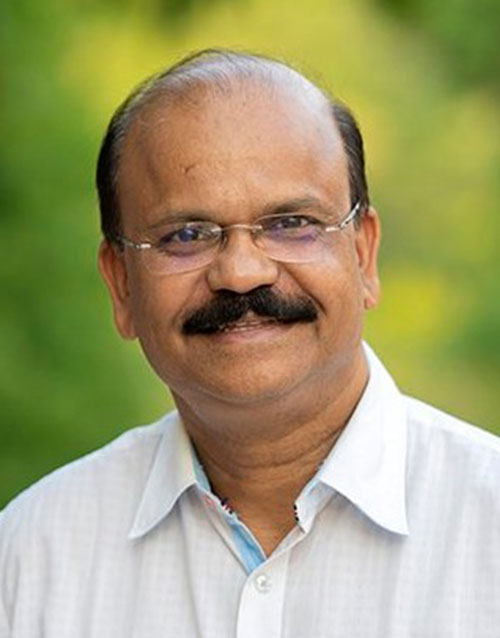 Satish John
Dr. Satish John is an international bible teacher and conference speaker. He lives in India with his wife Avi. Dr. John is the national director of Torchbearers India and the founder and director of Himalayan Torchbearers. He also serves as the Chairman of the executive council of Torchbearers international besides being the assistant international general director and Asia Pacific coordinator.
In BBC 2024, he will deliver a series called "Living by Faith", a series from the book of Romans.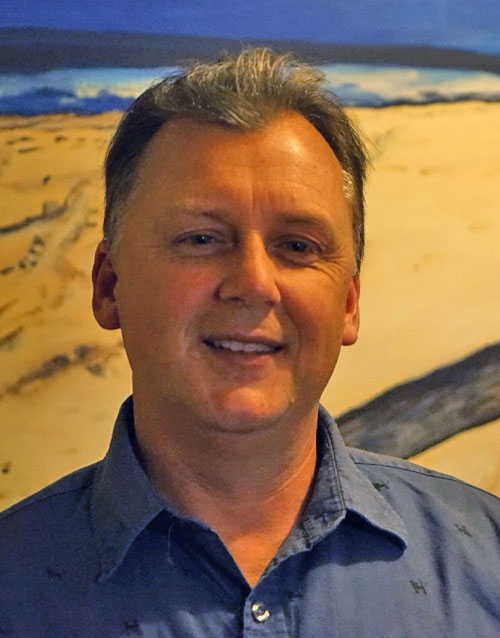 Craig Millowick
Craig is incredibly blessed to be a husband to Brita (who he met at Capernwray in 1991) and a father to their adult children, Lisa, Jonathan, Thomas and Sonja. He loves being a grandpa, and camping and hiking with his tribe, and serving the Lord together. Craig is a Baptist pastor, and presently pastoring a network of house churches. Alongside pastoral ministry, it is such a blessing that through the last 20 years the Lord has moved Craig's heart to swerve amongst recovering addicts and Indigenous Australians.
"When I was young, I struggled to think my life could be any good or I that would even live long. Meeting Christ coming under His Word and Walking in the way of the cross of Christ I really have found life. Who I am and where I am is because of God's transforming grace given to me through the death, resurrection and ongoing ministry of my Lord Jesus Christ. Motivated by God's holy love I spend my life as one beggar telling another beggar where the bread is".
Pricing
Price
Includes
USD 90 per person
Registration fee
Accomodation (4 days & 3 nights)
Meals (4 days & 3 nights)
Airport pickup and dropoff (between Ngurah Rai International Airport and Bali Appropriate Technology Institute)
Information:
You will not be charged directly after registration. We will send you a payment link later.
You will be charged in United States Dollar (USD). Prices may slightly vary depending to the exchange rate of the issuing bank of your credit card.
Times shown above are in Jakarta Time (UTC +7)
Visa
Visitors from most countries do not have to apply for visa before traveling to Indonesia. If required, you can apply for Visa on Arrival (VOA) upon arriving at the airport in Indonesia. For more information, click the link below.