Nurture in the Word of God
We provide a quality Christ-centred community where each individual is taught and nurtured in the Word of God and the life of Christ. Our goal is that everyone will come to know God, their relationship to Him and the reality of the risen, indwelling Christ in their lives.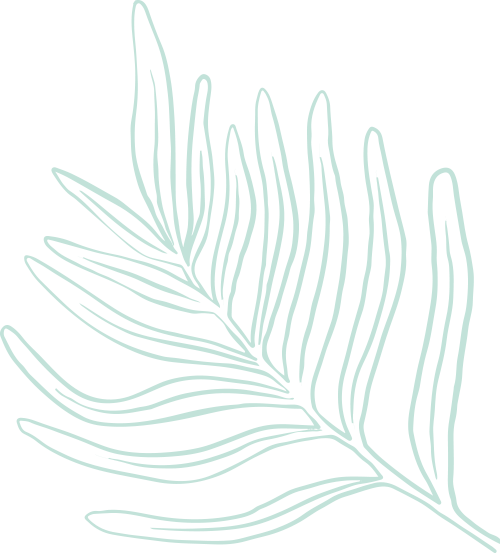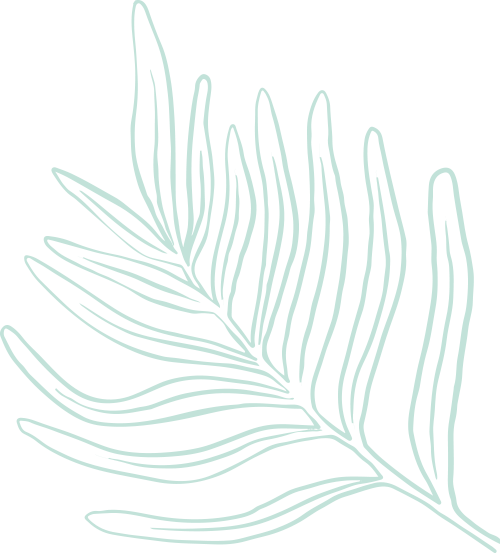 Meet the teachers
We consist of God-fearing individuals who aim to help young people understand the Bible and finding their purpose of life in Christ.